"A Private Concert"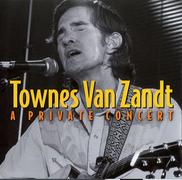 Released on Varese Vintage
Executive Producer: Harold F. Eggers, Jr.
"Be Here To Love Me: A Film About Townes Van Zandt"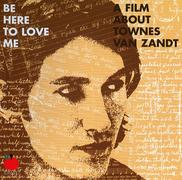 Released on Tomato
Executive Producers: Kevin Eggers and Harold F. Eggers, Jr.
Film Soundtrack compiled by Kevin Eggers and myself. Putting this project together was like going back in time with Townes and his music from the begining.
"Live At Union Chapel, London, England"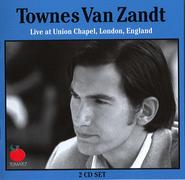 Released on Tomato
Executive Producer: Harold F. Eggers, Jr. and Kevin Eggers